360°-views show the full interior of any room. Spherical panoramas include the view of the floor and the ceiling. This creates complete interior views in every direction, on request in very high resolution. The spherical panoramas linked here require an updated browser and an updated operating system for the full visual experience. The views are ideal to look at with iPad, tablet or smartphone. Swivel or tilt your device for an impression of the full interior space.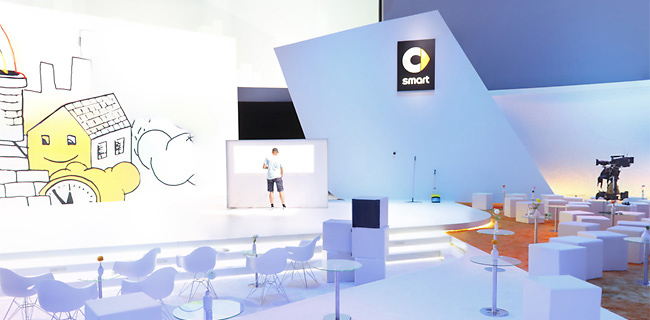 For the world-premiere of the new smart, the Tempodrom in Berlin was completely redecorated. This 360°-view was shot during a break.
---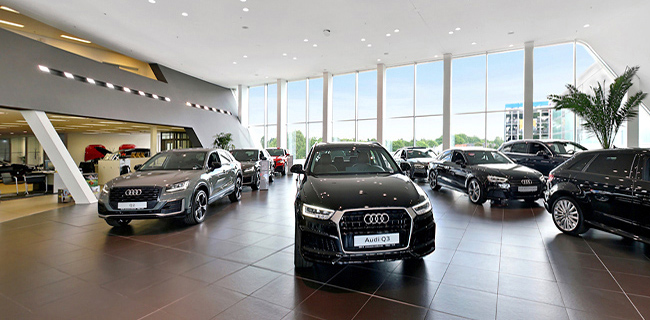 Beautiful cars surrounded by an impressive architecture. A panoramic view of the largest Audi terminal in Hamburg.
---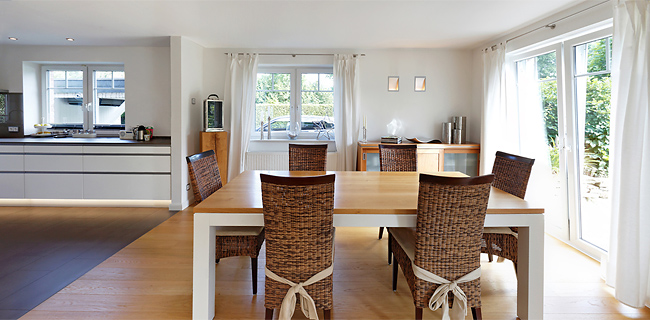 Bright living room with open kitchen, fireplace and garden view.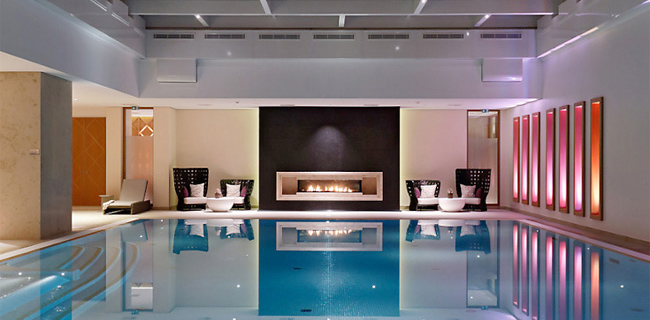 SEVERIN`S RESORT & SPA, Keitum/Sylt
The pool in the beautiful SPA bath of the luxury hotel in Keitum/Sylt.
---
SEVERIN`S RESORT & SPA, in the Pool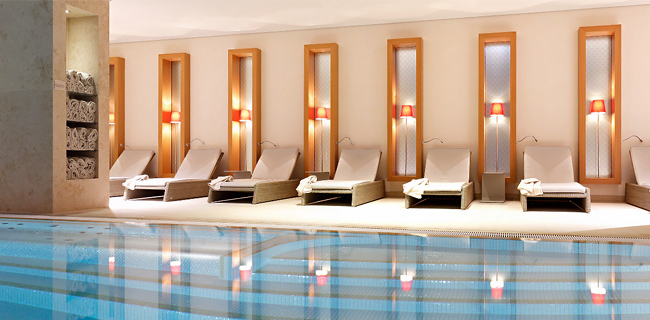 SEVERIN`S RESORT & SPA, Keitum/Sylt

The beautiful architecture of the pool – seen from the water.
---
Dining room of the "Gutsküche"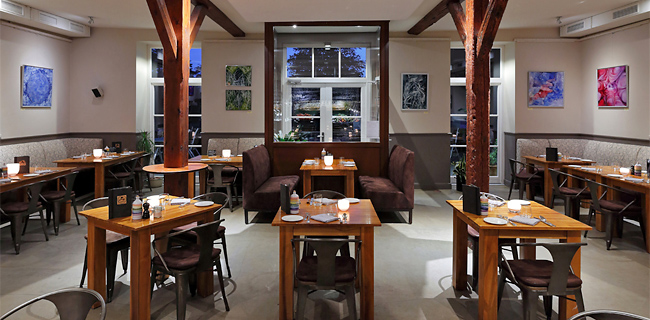 View into the dining room of the country kitchen "Gutsküche".